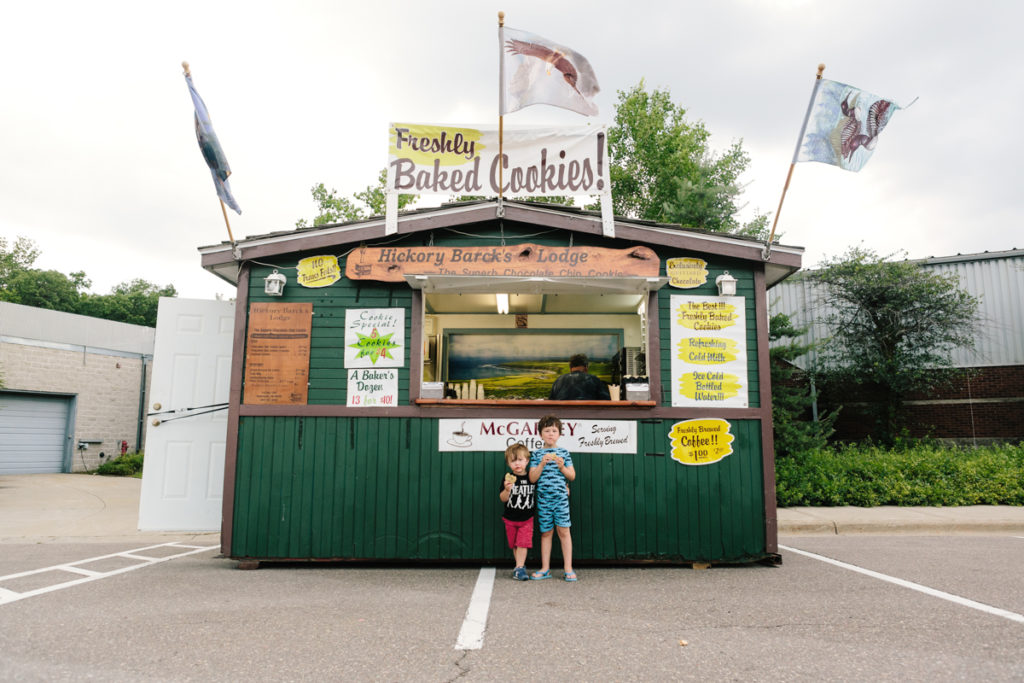 Hi, I'm Erin.
I live in St. Louis Park, MN with my husband and two boys- 6 and 3. We have 2 aging dogs and an old cat. I also work in healthcare, specifically program development for individuals with disabilities. I live about 3 miles from where I grew up, but we did relocate to Colorado for a few years before moving back home again.  I'm a former runner, avid reader and a lover of all things chocolate.  I started learning photography after my youngest was born and it grew from there. My goal is to capture good, authentic pictures of the boys- ones where their personalities shine through.  On any given day, you can probably find us in some combination of PJs and costumes, and more often than not at Target- camera in tow, of course. Click on the photo of me and my little guy to see more of "our everyday".  (photo credit: kme photography)
I firmly believe memories are meant to be captured- let me help you capture your memories.  I specialize in photographing kids, families and newborns.  Contact me to schedule a session today!
Thanks for visiting!
E